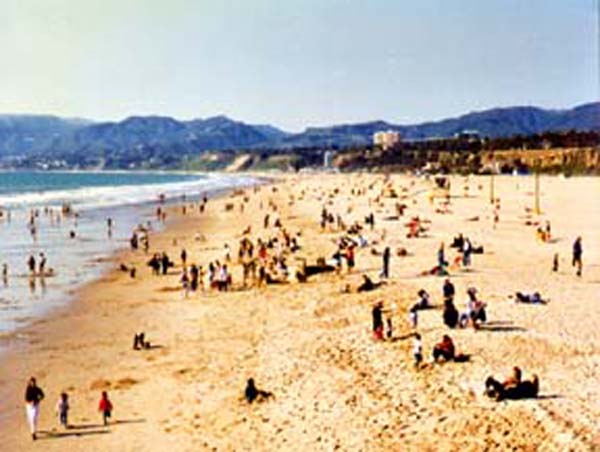 On August 14th, Janet Kuypers was the featured reader at the Beach poets weekly show at Loyola Beach in Chicago. Without a microphone, she read poems and short stories that related to the beach, water and oceans in this 20+ minute live reading.
Kuypers read at about 5:00 PM at Beach Poets, at Loyola beach (Greenleaf and the lake, just east of Sheridan Road and 4 blocks north of the Loyola el stop, near Heartland Cafe).
Because this was read without a microphone or an amplifier, recordings from this show are difficult. We have a recording of the show, but you can hear the water from Lake Michigan, not to mention birds and children playing at the beach.
You can also download or view the chapbook for the show, called Beach Poetry, which contains the material she read live at this show.
On to the performance...